Public Philosophy
ThinkOlio: Interdisciplinary learning with the best professors
ThinkOlio is not about learning a new skill or adding credentials to your resume. It is about getting together with other people and expanding our worldview. It exists as a conduit for fruitful discussions, a dissent from the regurgitation of facts, and an embrace of new perspectives.

"CAN YOU PHIL IT"
is an interdisciplinary podcast which uses a philosophical lense to explore any topic: death, time, consciousness, desire, sex and gender, the nature of the world and how we can build knowledge about it; moral behavior and the nature of good and evil; the relationship between minds and bodies. For each topic, Jeanne looks back at the history of the various philosophical branches (metaphysics, ethics, epistemology, philosophy of science, social and political philosophy, aesthetics, philosophy of language), and considers positions of thinkers, dead or alive – philosophers, but also sociologists, psychologists, scientists – depending on the theme at hand.
We will reflect upon philosophical issues through discussion, when we'll have a guest on board, and through text analysis, by critically deciphering philosophical jargon to allow our listeners to grasp intellectual contributions to the greatest, and the most seemingly trivial, questions of humankind.
Host and Content Production: Jeanne Proust
Music and Production: Johnny Nicholson
Visuals: Pedro Gomes

Referenced in Daily Nous.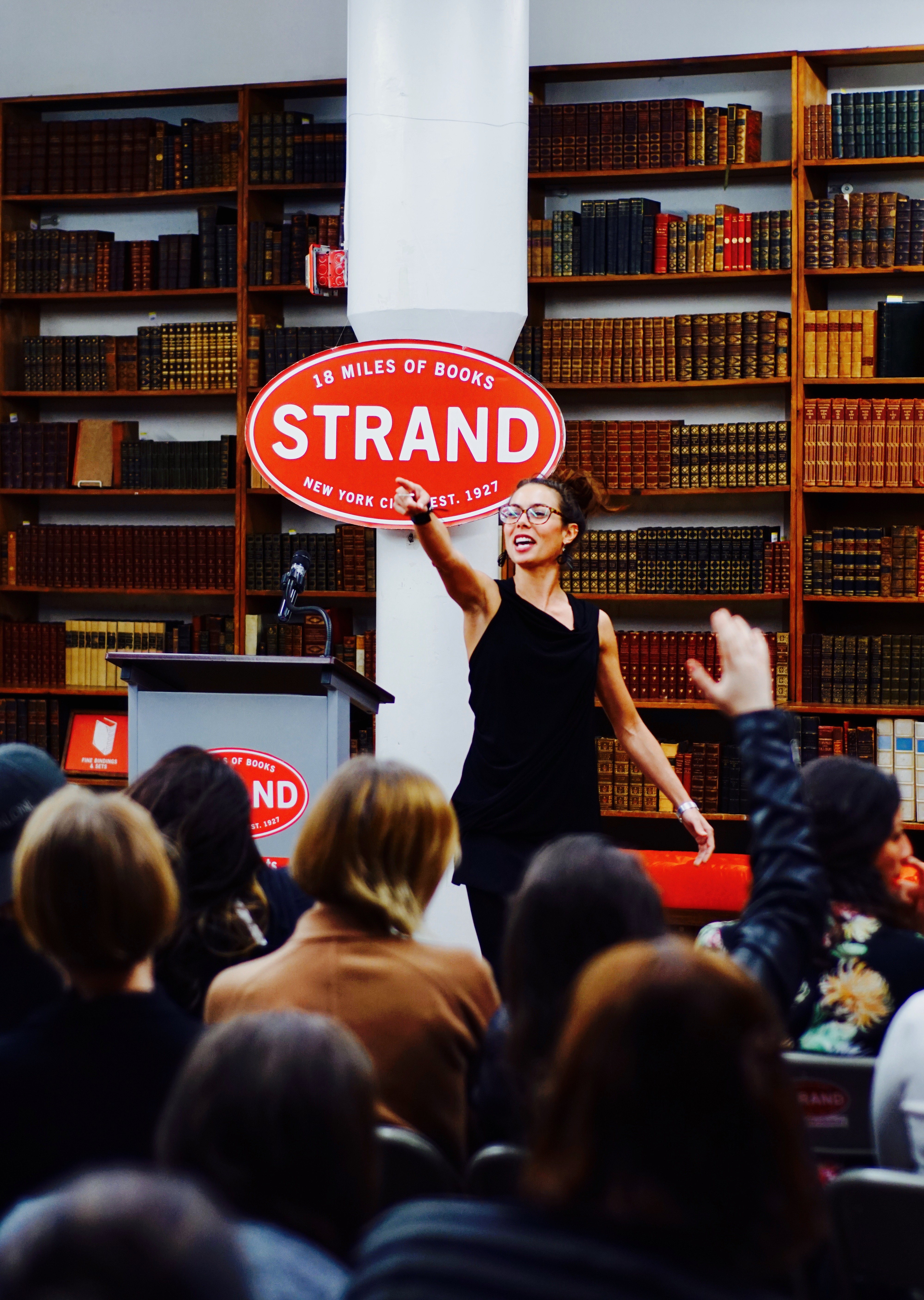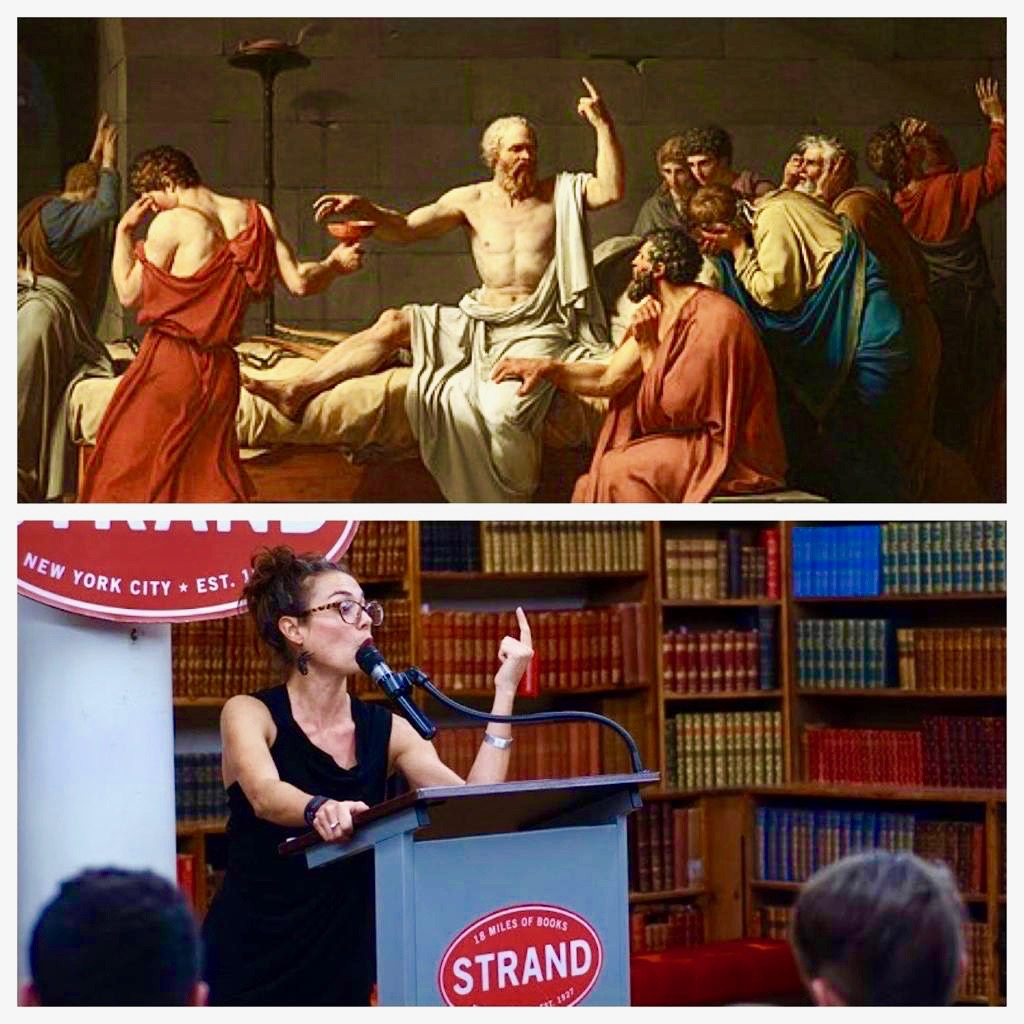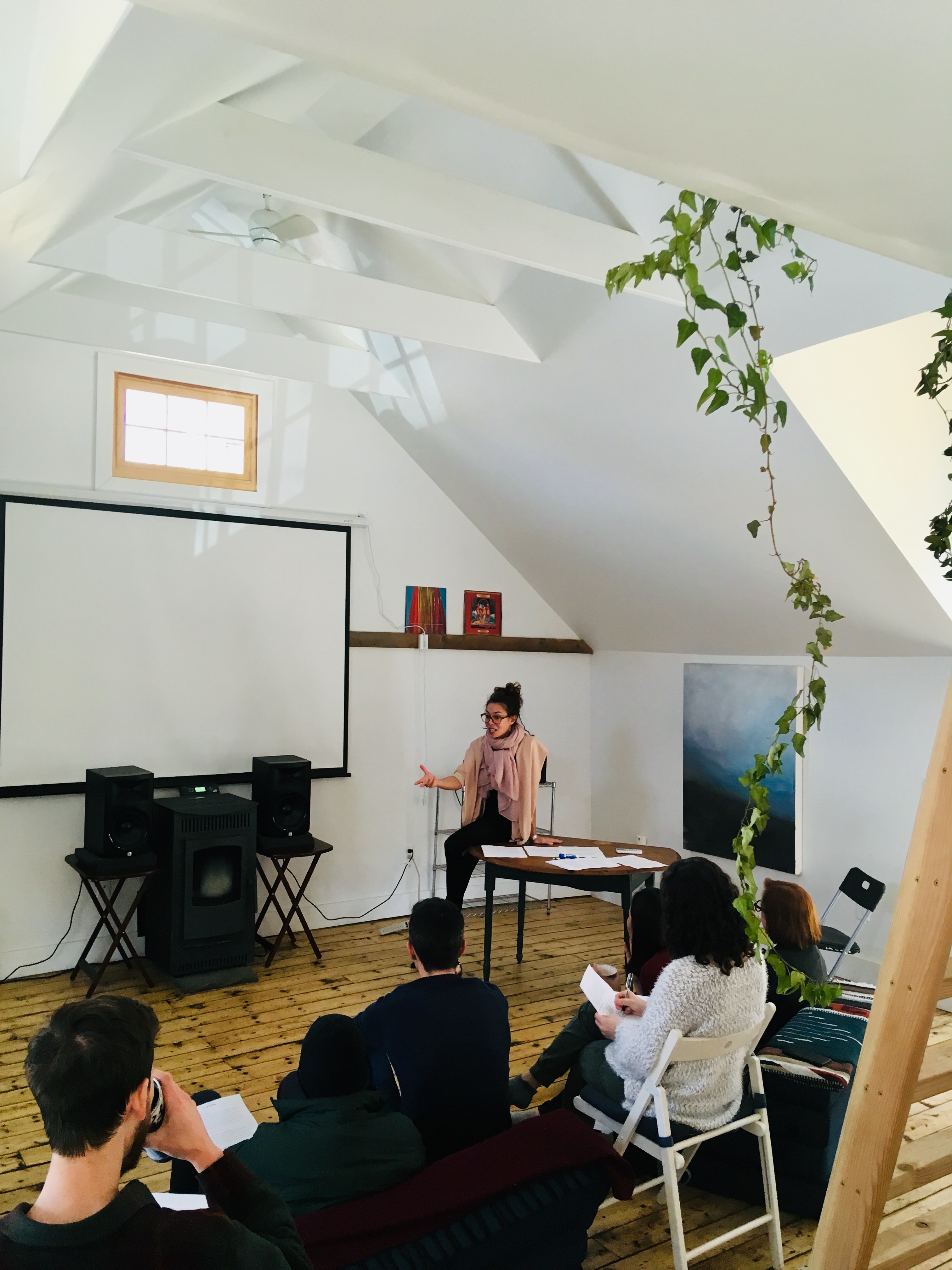 What is our Purpose on Earth (day)?

How do we try to render our world intelligible, and our lives worth living? Should we? What do we mean, precisely, when we say that something is meaningful?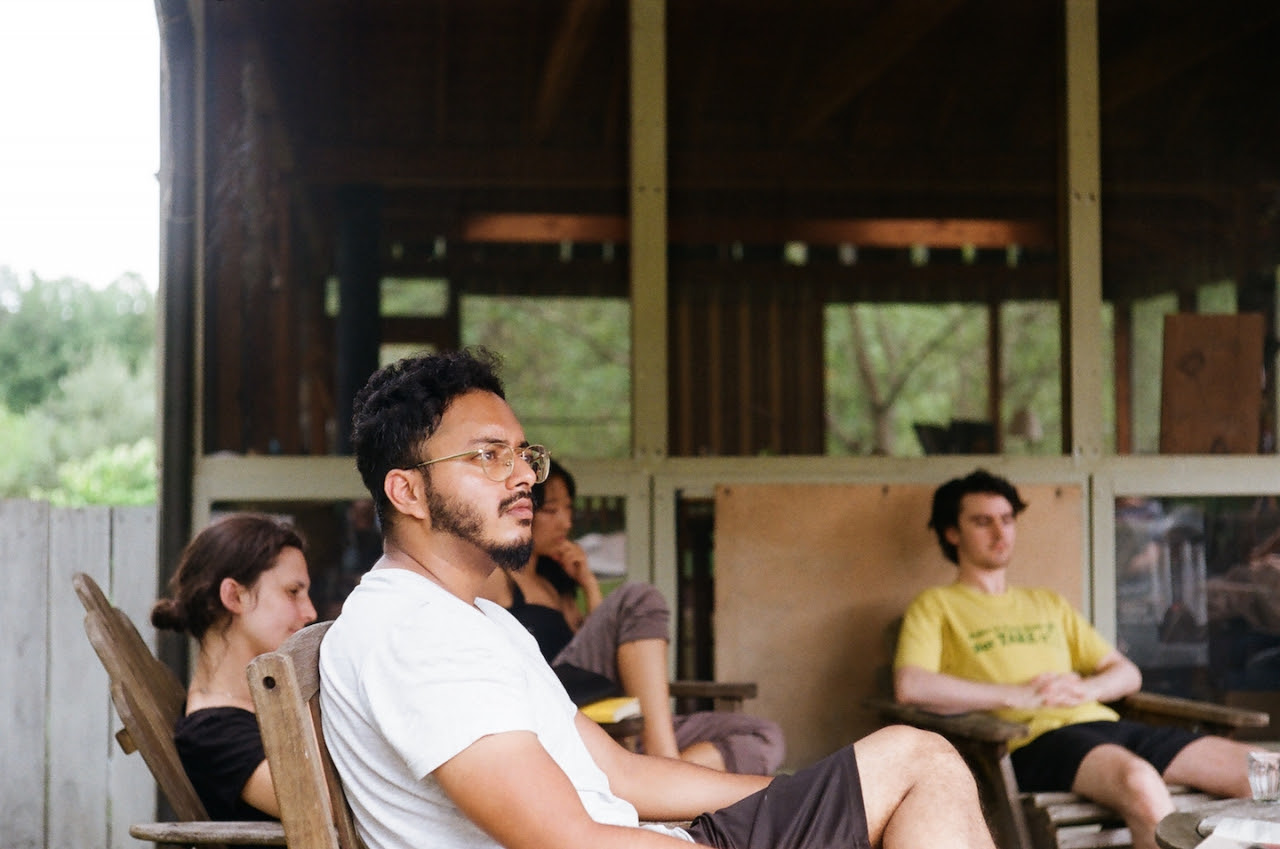 Co-presented by BAM and Think Olio
Led by Jeanne Proust
In conjunction with Triptych (Eyes of One on Another)